Looking for dramatic results? Our Personal Trainers are not only highly qualified, but very experience and hands on with your progress and goals. We are not here to only get you sweaty – we are here to teach you to love exercise, to enjoy real food and toss your scales. We are all about finding the RIGHT BALANCE for you and you only.
PT AT HOME
Too busy to get to the gym before or after work? We travel all over Abu Dhabi and can come to you with a Personal training box with every equipment we need for your sessions. Be it in your home or residential gym. Our Trainers are top qualified and have bags of passion and experience! No more excuses about time restrictions – you want to look fitter, feel good and on track with healthy living? Give us a call now.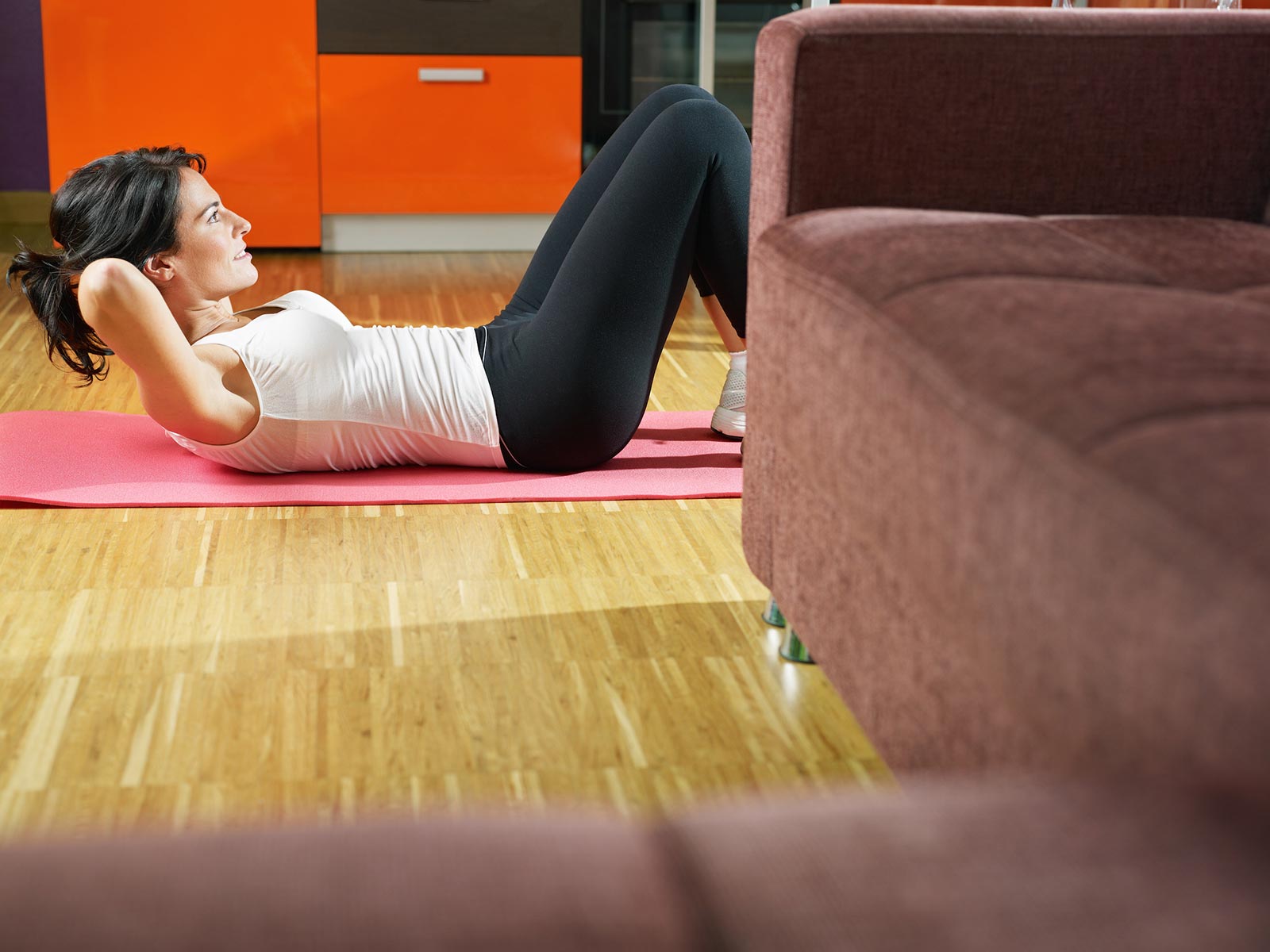 ONLINE PT
Irregular work schedule, family commitments and everything in between such as travelling for work or going on holidays won't stop you getting in shape anymore. Consistency is key to getting solid fitness results. Our Online PT sessions allow you to stay active and on track no matter where you are! That is right – you can have your Trainer "with you" whilst not in AD to you keep the momentum! All you need is your laptop/ mobile camera on , we have Interactive cameras on your Trainer, so let the sweating begin!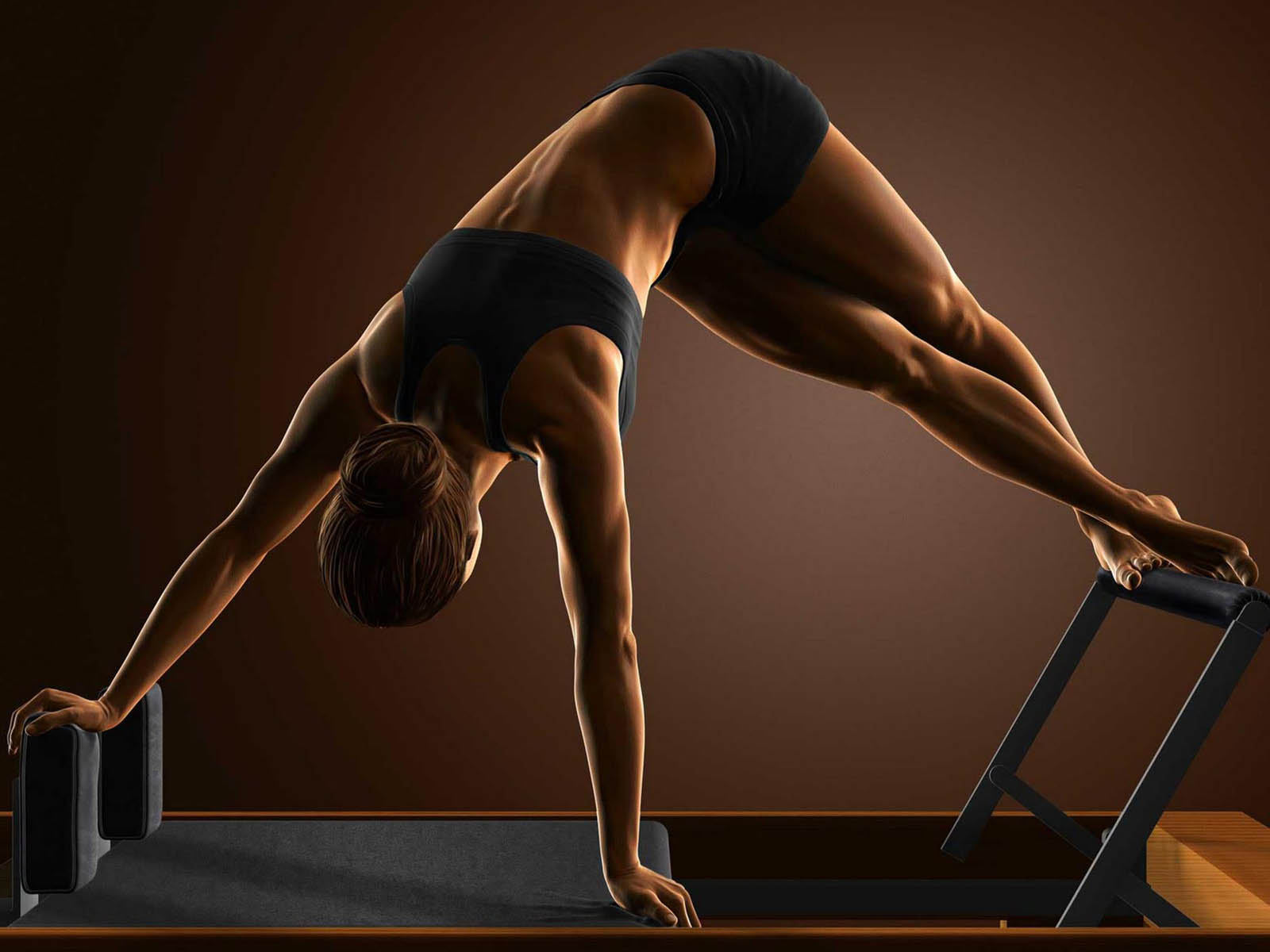 PT AT FIT & FLEX
Love to come to us for those exciting new equipment and workouts? So be our guest! We are based in several areas in Abu Dhabi, with our main branch at the Abu Dhabi Golf Club (next to the Westin Hotel) and we have a fully equipped Gym at the Fairmont Bab al Bahr! Come and see us before booking your 1st session and let us show you your second home.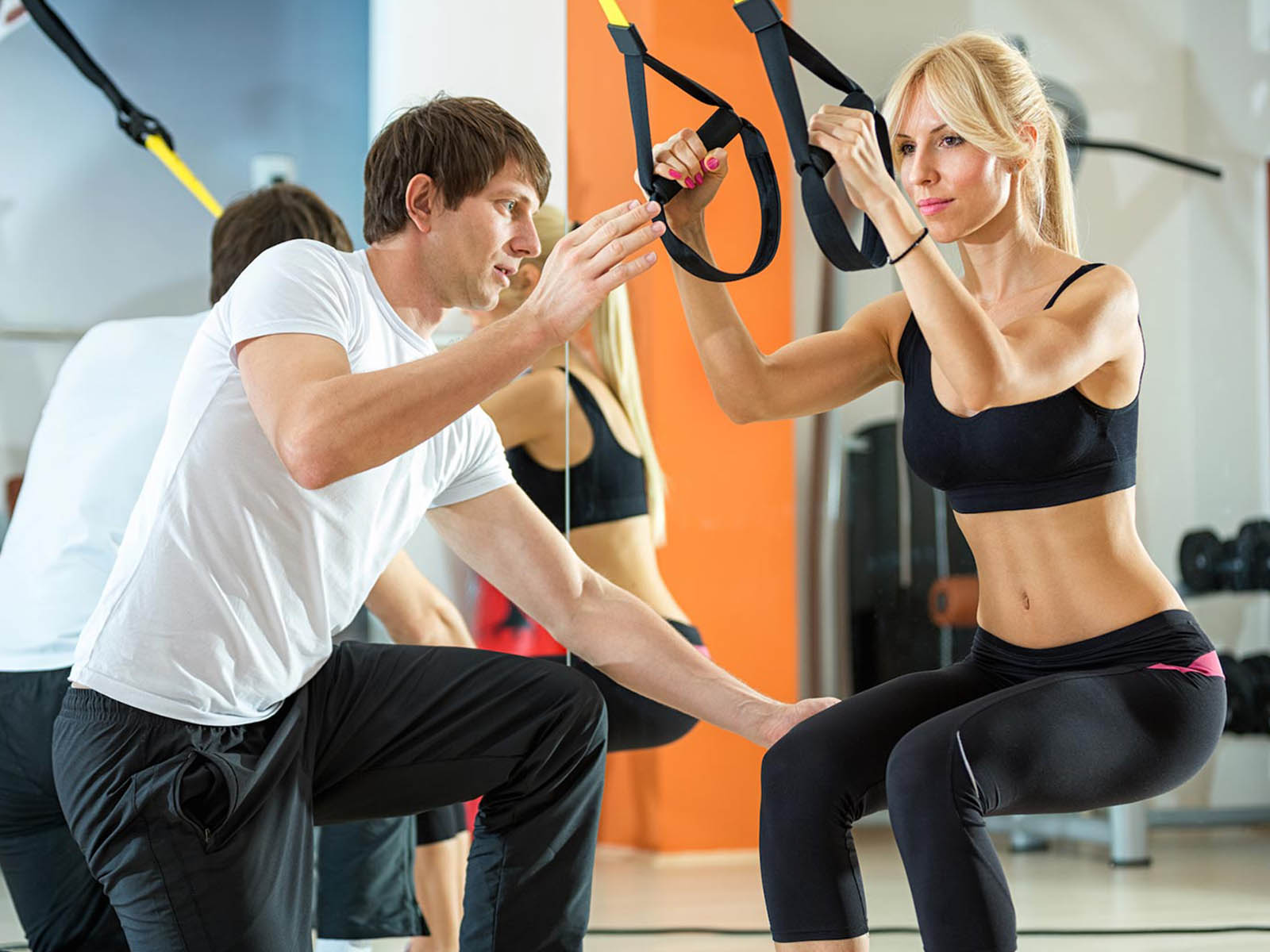 PRE & POST NATAL PT
Keeping healthy is key before, during and after any pregnancy and our P&PNatal sessions are dedicated to strengthen your pelvic floor, as well as thighs, glutes and back for all that is coming ahead! Pilates reformer, mat pilates, yoga and body conditioning training methods are applied during your sessions to ensure a safe yet fun and effective workout.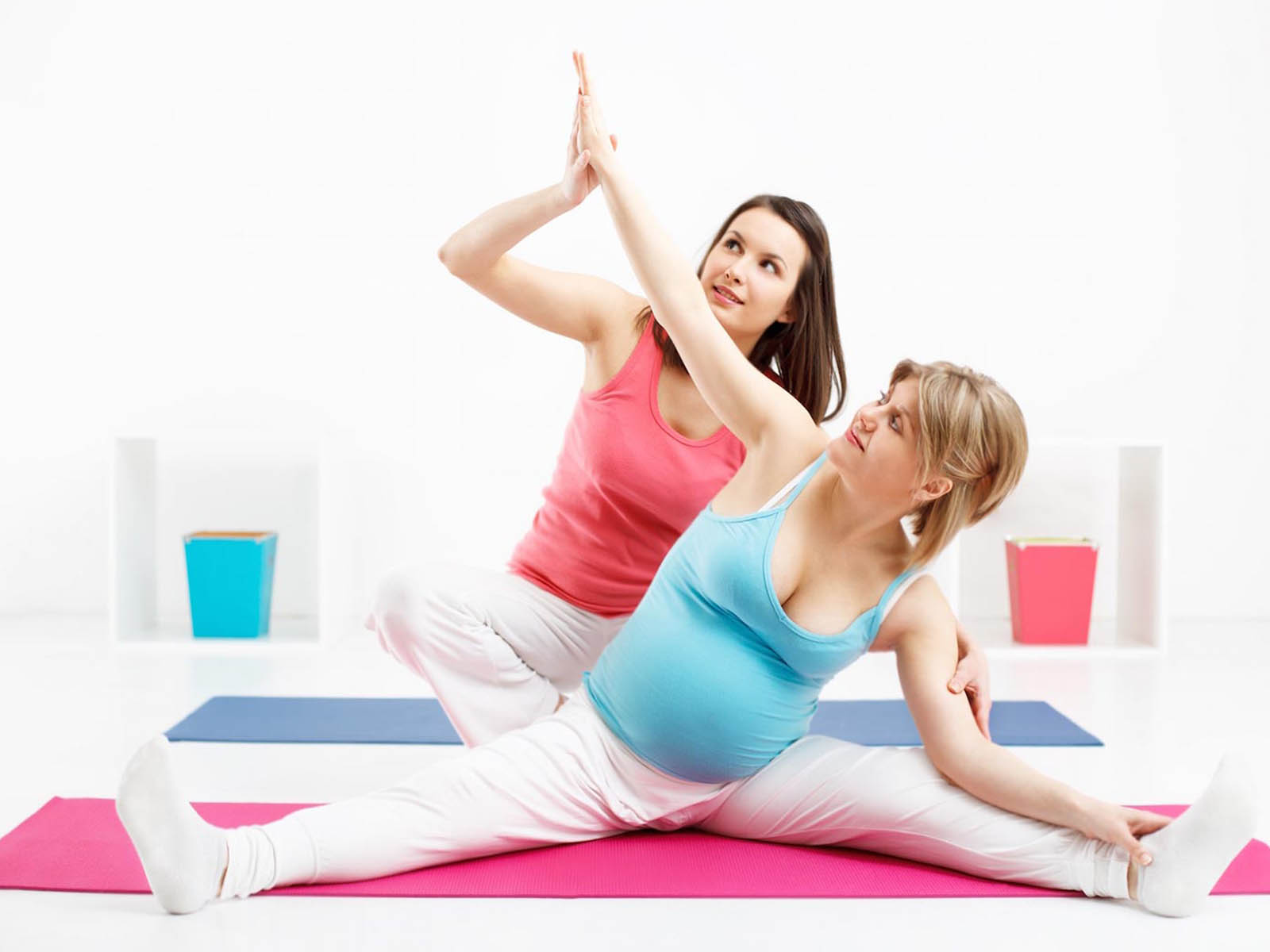 SMALL GROUP PT
Working out with a buddy is always great fun and easier on the commitment front. You don't want let her/him/them down do you? Our Small Group PT sessions are great for those with a weight loss target in mind – wanting to train several times a week as it is more cost effective than a a regular PT session. Groups of 2-6 people max.
To find out more, please contact us on 0551466123 or email info@fitnflex.com