Specialized Programs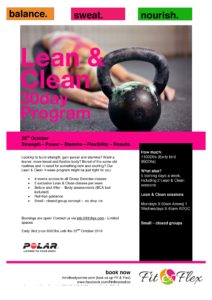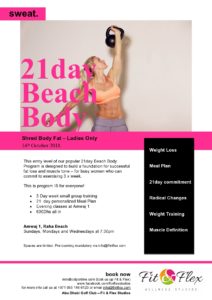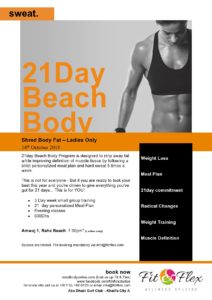 For your body to truly change, things need to change. Diets are boring and exercise can be demotivating. We GET IT. This is the reason why we have 3 incredible Programs that blend the best workouts with mouth watering nutrition that is sustainable and enjoyable.
Entry level 21day Ladies only Beach body
21 day Beach Body – our most loved program
30Day Lean & Clean
Not sure which one is right for you? Give us a call on 0551466123 or pop us an email on info@fitnflex.com and we will help you make a decision!
KIDS PROGRAMS
We parents want nothing but the best of our little ones and at Fit & Flex we are committed to delivering just that – fun, educational and safe activities for ages from 6months to Teenage years. Ballet, Karate and Swimming programs lead the way to disciplined, confident and active children.
To find out more, please contact us on 0551466123 or email info@fitnflex.com
learn more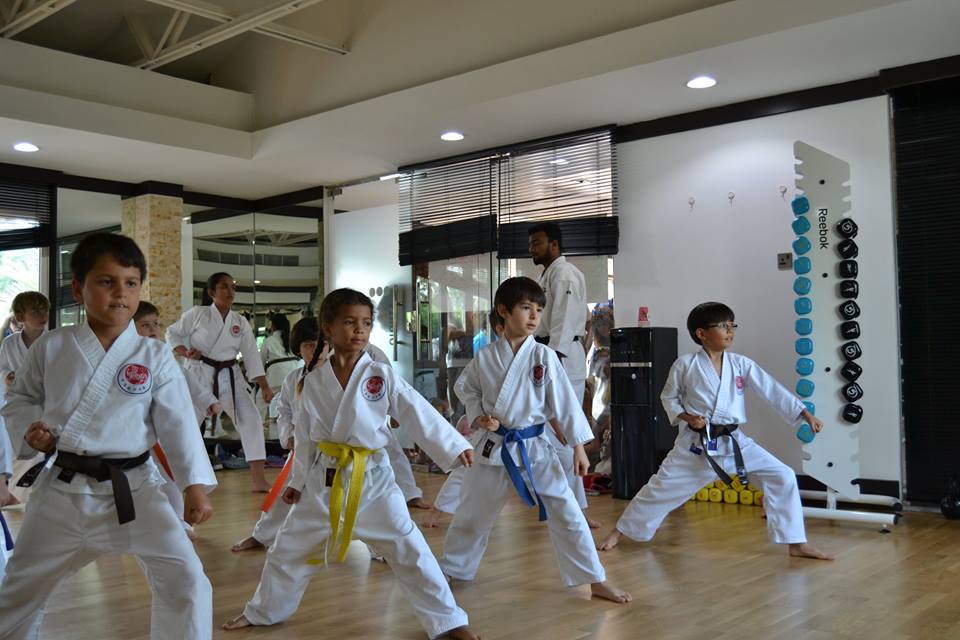 Specialty Programs
Do you feel trapped in your routines? Or maybe you are finding it difficult to make important decisions in your life? Mind coaching can be the solution for you. With techniques based on positive psychology you will discover how to step across mental barriers and you will feel the renewal of energy as soon as you realise the opportunities you actually have but yet don't see.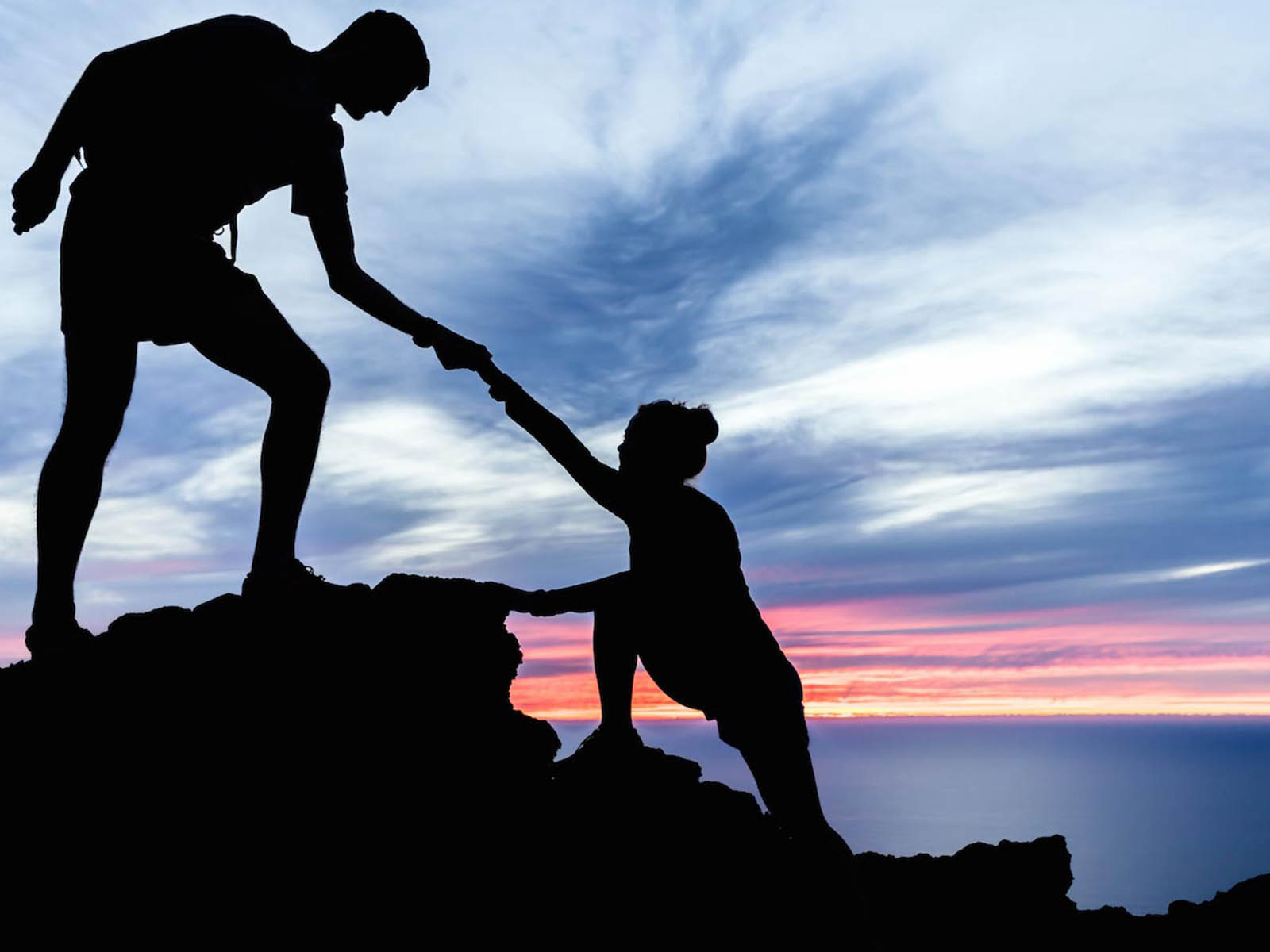 BODY ASSESMENT
Body Composition Analysis (BCA) Test is your first step before getting all those workouts booked in. The BCA Test "scans" your body indicating the levels of muscle mass, rate of calories burnt per day, body fat percentage, hydration levels and water retention numbers. This is key information that allows us to advice the best workouts for YOUR BODY. The workouts that will give you the best RESULTS.
Note that a 4-hour fasting (no food, no drinks) is required prior to a BCA test.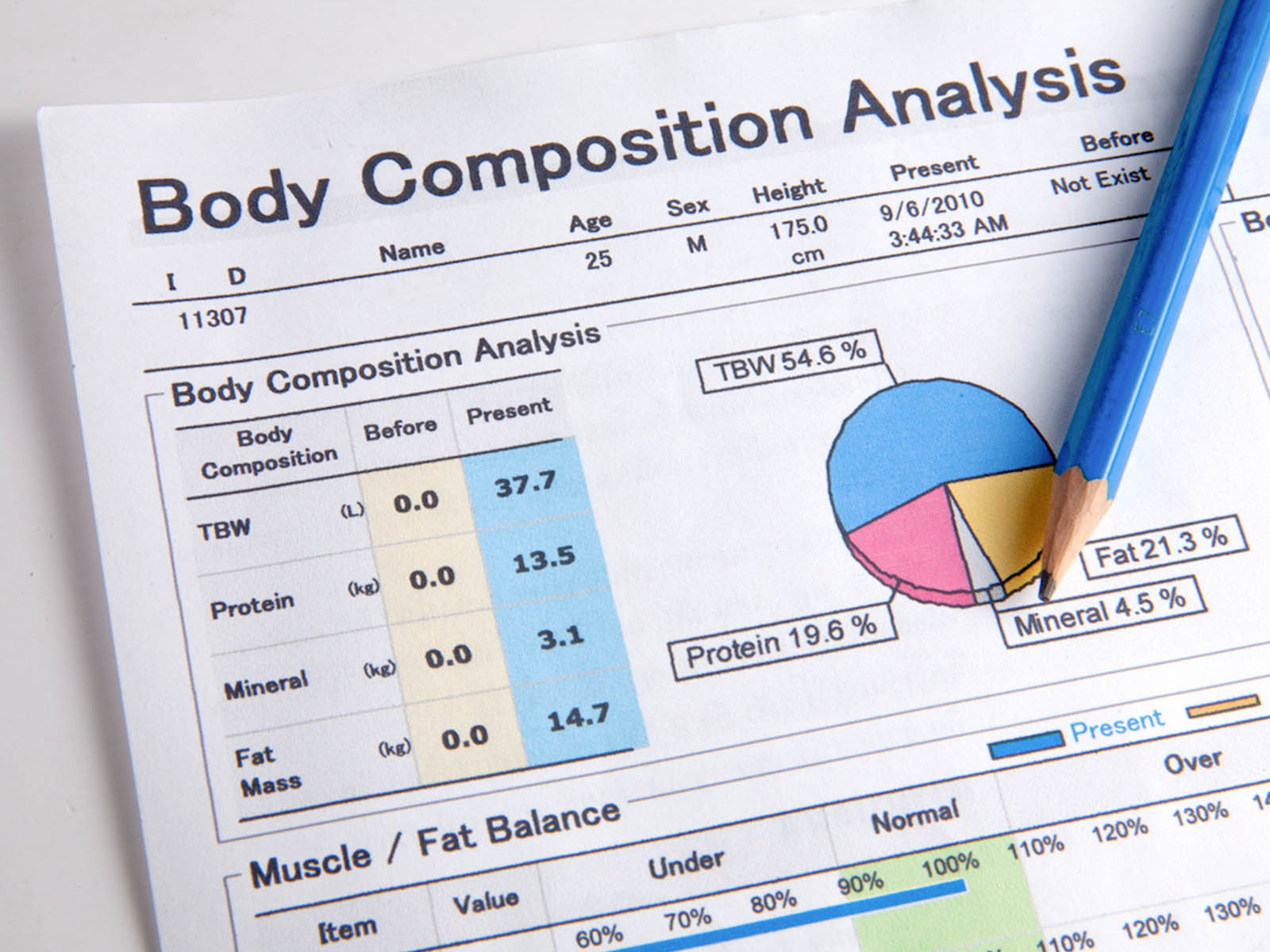 Nutrition Consultations
Struggling to lose weight despite being active? Looking into lowering cholesterol levels and staying healthy? Our nutrition consultations help you identify gaps and deficiencies in your current diet. With that in hands we can point out solutions and meal ideas to help you get real results. No diets, no silly programs. Just real food.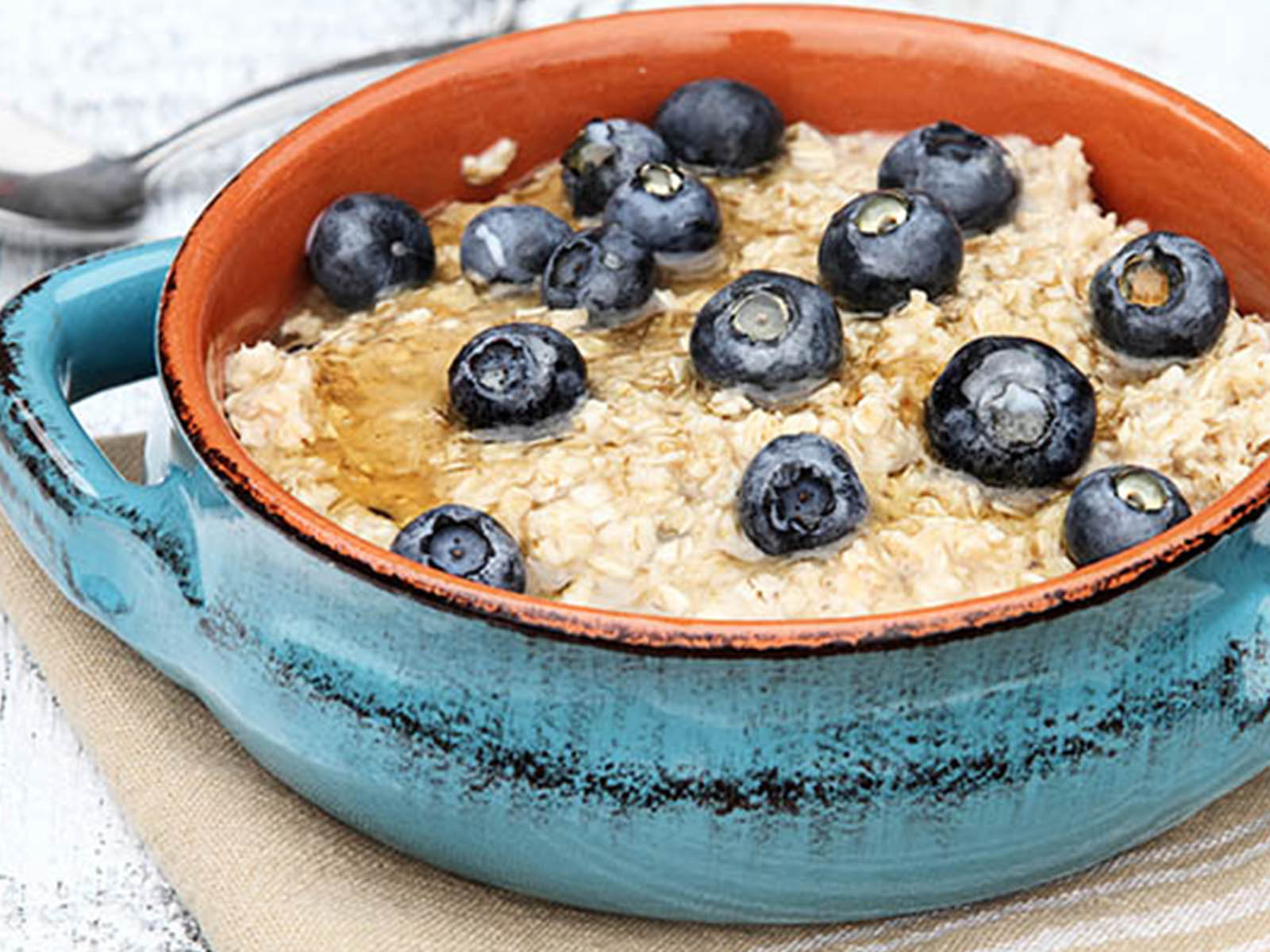 To find out more, please contact us on 0551466123 or email info@fitnflex.com